Whilst much of our work tends to be software support and hardware upgrades, we do of course also provide a high level of repair services as well.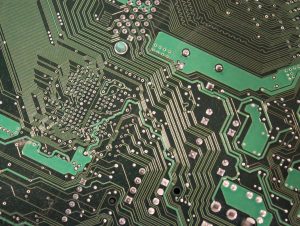 Desktop repairs generally will be motherboards, ram diagnosis and replacement and Hard drive repairs. Of course we will work on any part of the system that needs it from bios to power issues.
Laptops do tend to lead a harder life, and issues such as physical damage to case, screen, or ports are all issues that we regularly come across.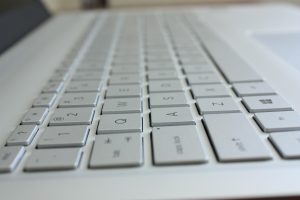 In either case, we provide a free collect and return service in our area, and a no fix – no fee repair guarantee.
All of our service work is guaranteed for 12 months, along with at least a 12 month guarantee on new arts supplied.
In all cases, please feel free to get in touch with us here to see how we can help with your repairs.