Fibre Internet connections with Fixed IP and no contention!
80/20 service, Free modem and free installation.
Real world test performed today 29/04/2016
Talk to Pelican Computers today.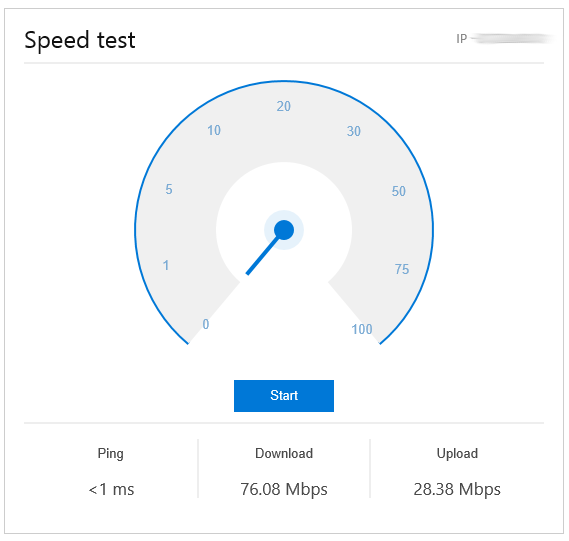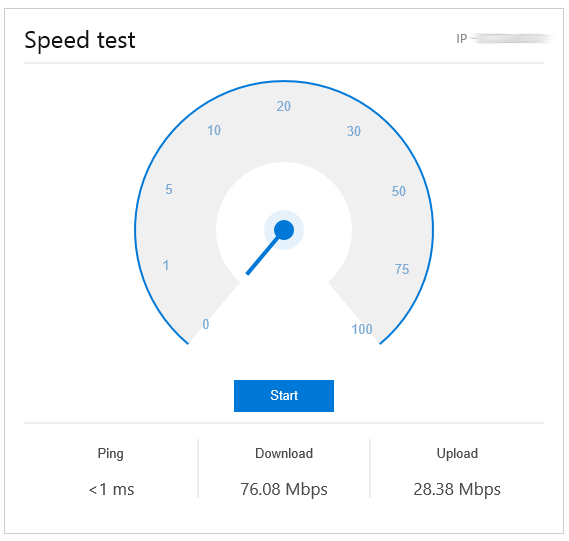 The Key to going faster with your internet supplier is choosing the right one. All ISP's may be created more or less equal, but how the perform is not always the case.
With our internet solution, you can get speeds up to 80mb download and 20mb upload, as seen in the above real world example. This test was performed in an office environment, with multiple computers and a Server connected too.
This is not unique either, we have installed this to other customers with the same results.
What is more you get a Fixed IP address, no Contention a wireless preconfigured router and we can even supply the phone line as well at rates you would be surprised at.
Why not get in touch to see how we can help you take your internet connection to the next level.
Call us on 01480 702110 or get in touch via our contact page.
Notes:
Fibre internet delivers your internet connection to your local cabinet via fibre connections. This is known as Fibre To The Cabinet or FTTC / VDSL – connections from there are made by copper using your existing or a new phone connection. Traditional internet connections use coper all the way from the telephone exchange and the quality of the signal degrades.
Phone lines can be added for your connection to work off. These are charged at a discounted rate of £10 per month
Contention is where your ISP shares your internet bandwidth with other people, and this is why your internet goes slow when the schools turn out. Don't think that is fair, nor do we – get what you have paid for with us.
Free modem and installation – talk to us about how.